Reclaimed Redwood from Rewoodd

Conrad Forest Products Introduces Reclaimed Redwood from Rewoodd, Born from California Redwoods.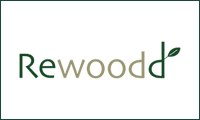 ---
Rewoodd selects old growth redwood planks carefully removed from old fallen structures and chosen for their unique look of old knots, nail holes and scoring. Each plank is hand selected and precision planed for tongue and groove installation along with eight inspections to ensure a perfect fit - even for do it yourselfers. But Rewoodd is more than just distinctive beauty, it's also safer because we perform more than 80 tests to ensure that your loved ones are never exposed to any hazardous chemicals - unlike other reclaimed wood products that cannot assure safety nor an exact polished fit.
All our wood is naturally aged, not new wood distressed to look old so it's eco-friendly. We offer four different styles of reclaimed redwood to fit the color and elegance for home or business - or any project where you want to make an exceptional decorating statement.
Old growth redwood is becoming extremely scarce. Each board carries its own fingerprint and is embedded with a story. We've processed it for repurpose – it's now time for you to write the next chapter.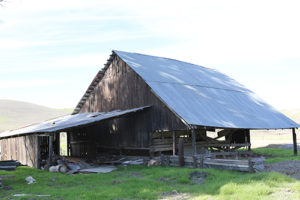 Choose from 3 beautiful styles and 2 installation options
NATURALLY PRESERVED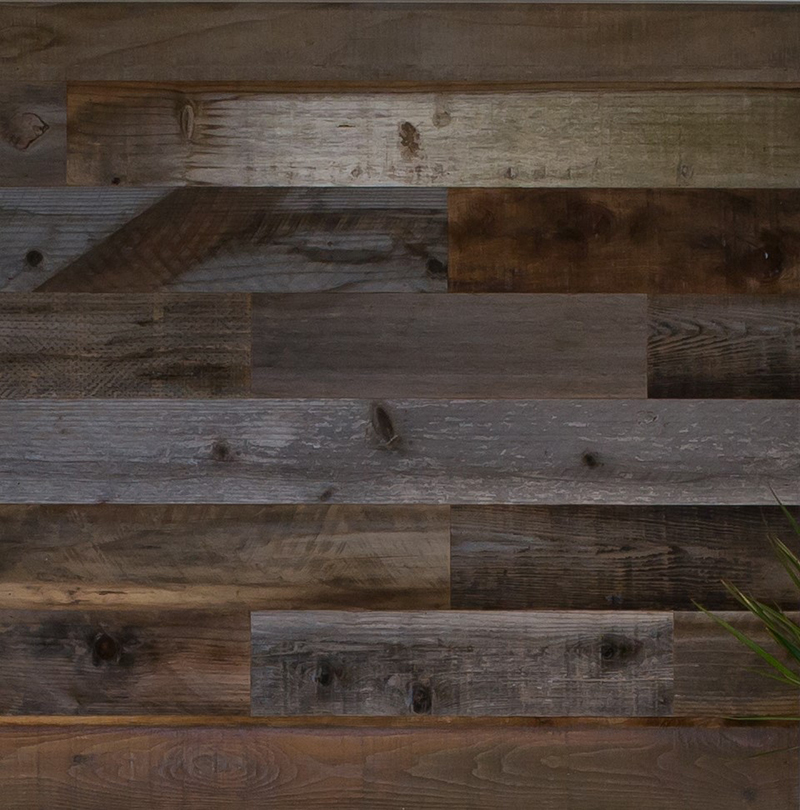 Naturally aged redwood planks are carefully removed from fallen structures and chosen for their unique look of knots, nail holes and scoring.
BELLA COLOURS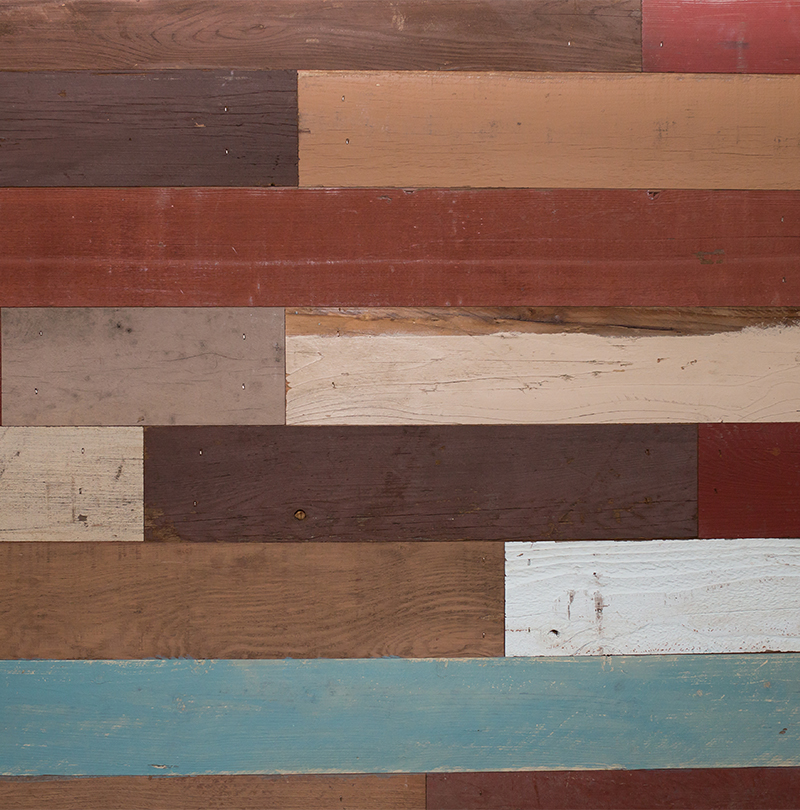 Bella Colours creates a quilt-like effect, adding character and a custom look to any wall.
PRECIOUSLY PROTECTED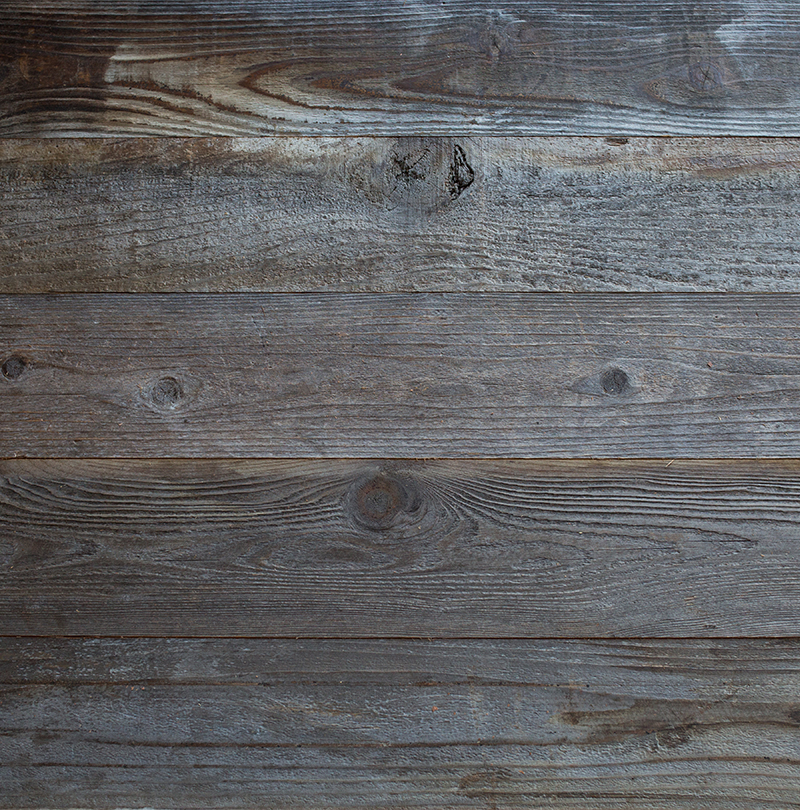 Preciously Protected is stained with a water based clear coat to protect its natural beauty - perfect for commercial or outdoor applications.
---
Tongue & Groove or Peel & Stick Installation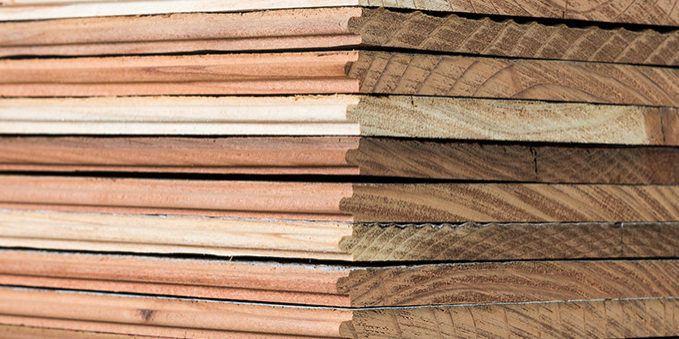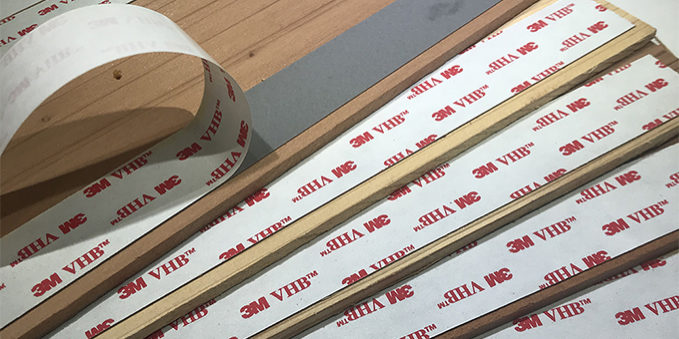 ---
Buyer Beware
Other wood may be soaked in formaldehyde or other cancer-causing chemicals to imitate an antique patina with new wood.
---
Have Questions or Interested in Ordering?
Please contact us online or call us at 800-356-7146 and we'll be glad to help.